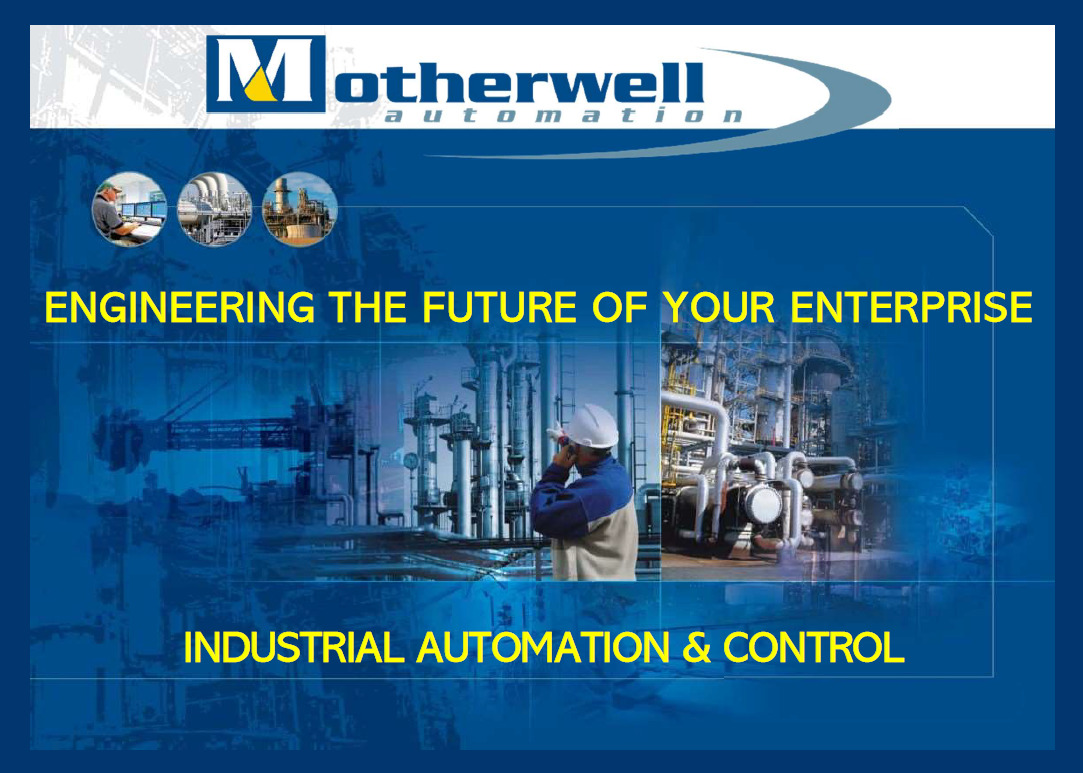 Motherwell Automation is proud to celebrate its 23rd anniversary under its current ownership, marking two decades of growth and rising influence as a dynamic Perth-based industrial automation company. Over the last 23 years, Motherwell has been productive in introducing well-adopted technologies including leading edge industrial automation, control and information technology products and solutions to the Australian market.
Motherwell Automation remains a solely owned Australian automation engineering services and electrical automation equipment sales company head officed in Osborne Park, Western Australia. With a company history extending back 36 years, while initially focused on the distribution and support of products, the Company branched out into providing services and built up an engineering team providing process control solutions; primarily associated with industrial applications.
In recent years, in addition to mining, Motherwell Automation has developed significant expertise in renewable energy; providing solutions for solar farms at Greenough River (WA), Broken Hill (NSW), Nyngan (NSW) and wind for farms at Mumbida (WA) and Mt Mercer (VIC).
Motherwell Automation also has an established Cyber Security division providing products and services to combat ever-increasing cyber threats. Today, Motherwell Automation has a strong engineering capability in a variety of industries and has continued to distribute and support quality products from reputable manufacturers including Maiwe, Telepresenz, OneFex, Honeywell and GE Digital.
https://www.motherwell.net.au/
#MotherwellAutomation #EngineeringServices #OT #IndustrialAutomation #CyberSecurity #RenewableEnergy